Three concepts should cross a planner's mind when an event appears on the horizon and product-based brand advertising will be deployed: 1) Budget, 2) Lead Time, 3) Six O'Clock.
1) BUDGET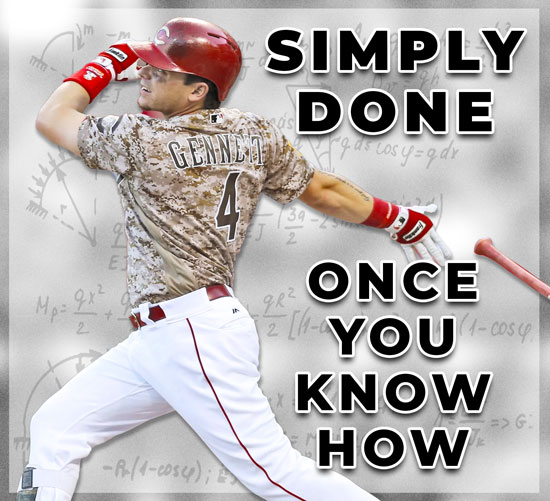 The advantage of budget awareness in our industry is in the enormous insight and the time saving feature the answer to this simple equation provides:
A. TOTAL BUDGET / QTY NEEDED = UNIT $
Unit price determines the level of product quality, narrowing the vast array of product options
B. UNIT $ APPLICATION
▪ Standard, Deluxe or Premium Tents
▪ Good, Better, Best Retractors
▪ Standard Cotton or Performance Tees
▪ Industry or Premium Brand Polos
▪ Tritan or HidrateSpark Sport Bottles
▪ Drawstring or Tactical (3) Day Backpacks
2) LEAD-TIME
"GM recently announced it is sitting on 95,000 vehicles waiting for chips. Having lived in Hanover, PA, one would think they would simply call UTZ and have some delivered." - Anonymous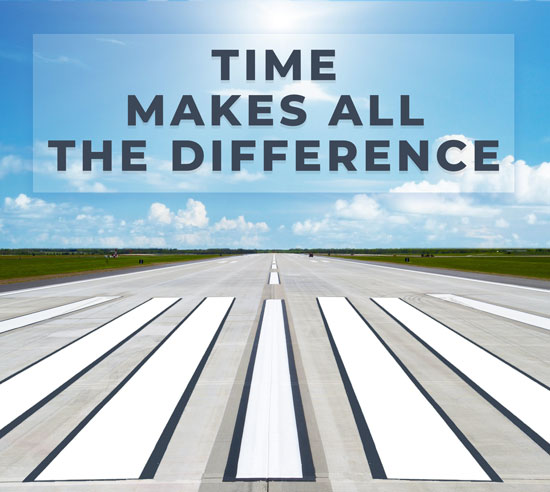 As we together navigate this "curiouser and curiouser" period of history, industry inventories remain constrained and RUSH productions all but non-existent. Current production cycles are averaging between (10) to (15) and sometimes (20) working days. The event planner's success now lies in lengthening the preparatory timeline. This opens the door to more domestic decorating facility options, leading to more product choices, with subsequent shipments occurring by the most economical means. The result, more dollars available for higher quality product, which in turn reflect more favorably on the promoted brand.
3) SIX O'CLOCK
More of a situational than an analog reference, it suggests a warrior can be eyes forward, because their glutes are covered. As a multi-decade "Go To" partner for military special events, McGRAPHIX Advertising Products fields a deep bench, offering more than (150) North American production facilities. Our tried-and-true American network allows us to ID inventory, schedule productions and consistently deliver ON TIME and ON-BUDGET. And being family owned, our dictates come from an authority greater than a British based multinational.
McGRAPHIXINC.COM - QUICK UPDATES
Display Showcase

NEW DoD Program Samples Added

Featured 10' Program Tents now show Standard, Deluxe & Premium grade pricing

Display Solutions #1 catalog offers American Made Nylon and Poly Flags to 60', Guidons to 10'

Display Solutions #2 catalog offers blank and branded Marquee Tents & Event Arches to 40'

Facility Floor Mats: Indoor to 6' x 12' and Outdoor to 6' x 20'
Apparel Showcase features DoD program embroidery and print samples

To augment supply chain inventory issues, a 4th industry brand catalog is added

Features PUMA, Under Armour, Spyder plus value brands Devon & Jones and Harriton
Oktoberfest stein order lead times can extend to (6) weeks, while other popular styles are already sold out. McGRAPHIX AP has a current list of ceramic steins, mugs and tankards with available inventory and Promo Plus viewing access. These include full print ceramics and etched glassware as standard 12 oz. tankards and plastics are generally a non-issue, but lead times may vary. Plan, coordinate and order early.
PROGRAM, MARKETING & SPECIAL EVENT PERSONNEL
If your office is directly involved in these activities, please let us know what information we can provide, support we can deliver or future date to reach out to you to assist with these important efforts.

Thank you.